AN EXAMPLE OF A CURRENCY TRADE
BACK
Crossing GBP / USD is at 1.6275 / 1.6278 and you decide to buy 1 contract at 1.6278. A contract is 100,000 pounds or what is the same, the current exchange rate would be $ 162,780.
This means that each "pip" or fourth decimal in this case has a value of $ 10 ( in other words, a " pip" is $ 0.001 per pound and your position is £ 100,000. This means that a beep is $ 0.0001 / £ x £ 100,000 = $ 10 ).
No additional commission is paid on these transactions, because the entire commission for CFDs on forex brokers is included in the spread. While your position remains open, your account will be reflected daily variation overnight interest rate between the pound and the dollar.
Two days later the price of GBP / USD is 1.6385 / 1.6387 and you decide to take profits. At 1.6385 you close your position.
Your benefit is calculated as follows:
Closing level: 1.6385
Opening level: 1.6278
Difference: 107 "pips"
Your contract of £ 100,000 represents $ 10 for each 'pip', equivalent to a profit of 107 x $ 10 = $ 1,070.
(To calculate the total profit you should take into account the daily interest adjustments).
BACK
• Put your needs and interests in first place.
• Always treat you with respect and kindness.
• Display the highest standards of personal and professional integrity.
• Explain the reasons behind our recommendations and advice.
• Closely monitor the progress of your investments.
• Talk and inform you on a regularly bases to review your financial situation .
• Apply knowledge and technology in the benefit of our customers.
• Only consider recommending appropriate investment for your investment. objectives and risk tolerance.
Latin American
Address & HQ
Information Alpha Group (IAG)
Avda. Ejército Nacional 843-B
Torre Corporativo 1 Piso 5
Col. Granada Del. Miguel Hidalgo
CP 11520 México D.F., México
Teléfono: +52 554 170 8513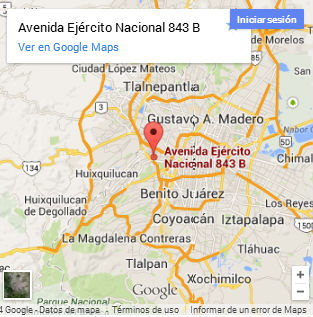 European Address
St John's House
St John's Square, Clerkenwell
London EC1V 4JL
United Kingdom
Tel. sales:+44 203 129 9895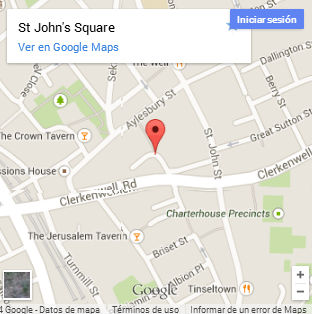 WARNING:
Forex and CFDs are leveraged products and carry a high level of risk. You can lose all your deposited capital.
These products may not be suitable for everyone and you should ensure that you understand the risks involved. Seek independent advice if necessary. Privacy Policy.