Our advisory services are provided through a personal study of each case and we specialize in meeting the financial needs of both individuals and business customers. As an independent consulting company in finances we study the financial markets and try to detect the best investment opportunities for our customers. Some of them belong the largest and most trusted institutions in the world.
We work on the international financial markets and we are giving our customers access to it by the exclusive trade agreements we have with some of the finest a most reputated financial brokers and banks. These are licensed and audited institutions which offer our clients protection, confidentiality and security.
We offer a full consultancy service including: research, counseling, market reports with insight views and analysis and and portfolio management.
The highly specialized and diverse team of Information Alpha Group offers a wide range of specialized financial consulting service.
We are guided by ethical and professional guidelines and we try to establish lasting and during relationships with our customers. This is our principal commitment to our customers.
BACK
• Put your needs and interests in first place.
• Always treat you with respect and kindness.
• Display the highest standards of personal and professional integrity.
• Explain the reasons behind our recommendations and advice.
• Closely monitor the progress of your investments.
• Talk and inform you on a regularly bases to review your financial situation .
• Apply knowledge and technology in the benefit of our customers.
• Only consider recommending appropriate investment for your investment. objectives and risk tolerance.
Latin American
Address & HQ
Information Alpha Group (IAG)
Avda. Ejército Nacional 843-B
Torre Corporativo 1 Piso 5
Col. Granada Del. Miguel Hidalgo
CP 11520 México D.F., México
Teléfono: +52 554 170 8513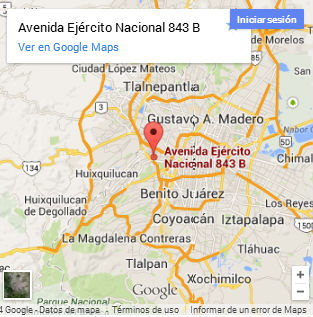 European Address
St John's House
St John's Square, Clerkenwell
London EC1V 4JL
United Kingdom
Tel. sales:+44 203 129 9895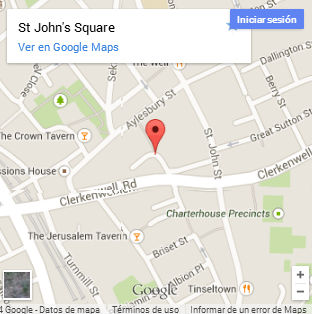 WARNING:
Forex and CFDs are leveraged products and carry a high level of risk. You can lose all your deposited capital.
These products may not be suitable for everyone and you should ensure that you understand the risks involved. Seek independent advice if necessary. Privacy Policy.