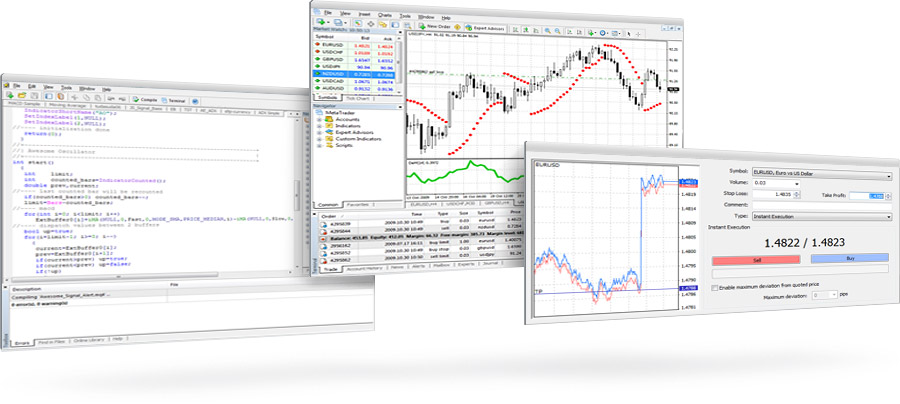 DOWNLOAD METATRADER 4 DESKTOP TERMINAL
In order to trade in the financial market, traders need a program that allows them to analyze quotes, make trades and develop strategies.
They also need to control their trading accounts by using some kind of mobile devices. Another group of accounts that need to be managed are investors' accounts.
All of the above can be handled by the MetaTrader 4.
With MetaTrader 4, you can have all this, too!
Let's Trade Forex & CFDs!
MetaTrader 4 is a free-of-charge program specially designed for online trading in the Forex market.
The built-in technical indicators allow you to analyze securities' quotes, whilst the MQL4 network enables the development and usage of automated trading strategies.
See these basic operation tutorials for MT4
BACK
• Put your needs and interests in first place.
• Always treat you with respect and kindness.
• Display the highest standards of personal and professional integrity.
• Explain the reasons behind our recommendations and advice.
• Closely monitor the progress of your investments.
• Talk and inform you on a regularly bases to review your financial situation .
• Apply knowledge and technology in the benefit of our customers.
• Only consider recommending appropriate investment for your investment. objectives and risk tolerance.
Latin American
Address & HQ
Information Alpha Group (IAG)
Avda. Ejército Nacional 843-B
Torre Corporativo 1 Piso 5
Col. Granada Del. Miguel Hidalgo
CP 11520 México D.F., México
Teléfono: +52 554 170 8513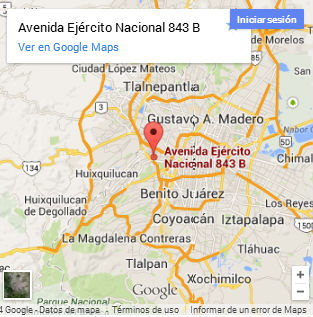 European Address
St John's House
St John's Square, Clerkenwell
London EC1V 4JL
United Kingdom
Tel. sales:+44 203 129 9895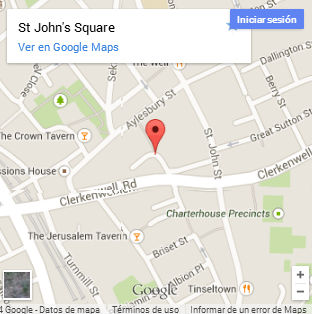 WARNING:
Forex and CFDs are leveraged products and carry a high level of risk. You can lose all your deposited capital.
These products may not be suitable for everyone and you should ensure that you understand the risks involved. Seek independent advice if necessary. Privacy Policy.